Great Jobs With Great Companies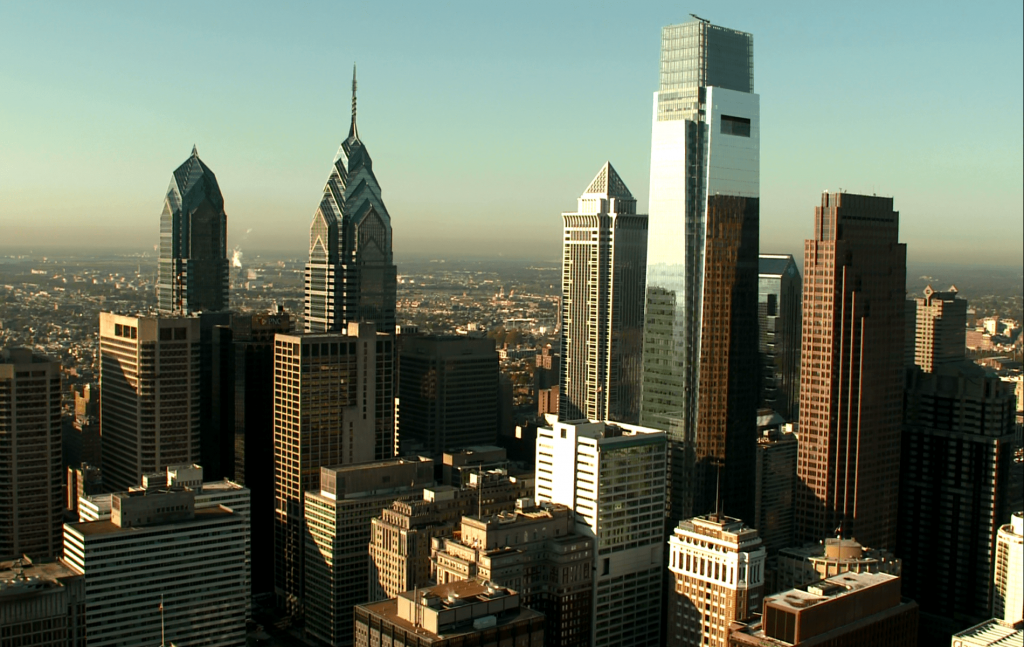 August 16
Philadelphia
Join us for a remarkable Hiring Fair in the City of Brotherly Love. We have assembled a terrific group of leading employers from the Greater Philadelphia region, and we would love to connect you with them. When you register, we will have a recruiter review your resume, and call you about jobs they feel your experience will be a good match for at the Hiring Fair. Space is limited to 300 so don't delay.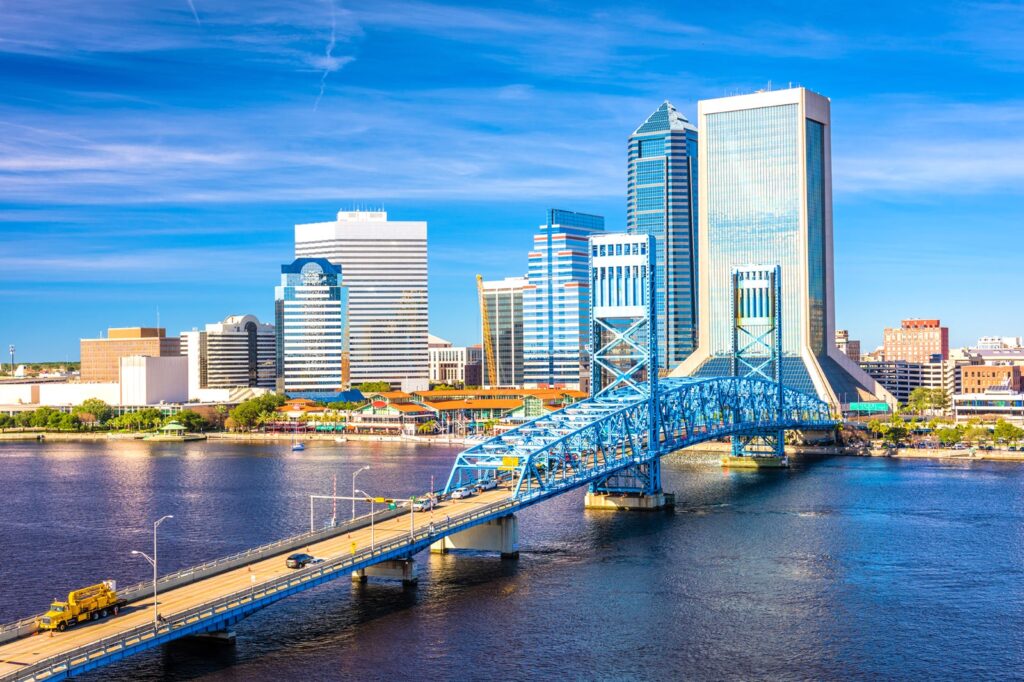 July 18
Jacksonville
Florida is one of the fastest-growing states in the country, and Jacksonville is probably the fastest-growing city in the state. Jacksonville has remarkable opportunities in tech, healthcare, hospitality, skilled trades, financial services, defense, government, and much more. You also get the added benefit of no state income tax. The competition for talent is fierce, and your skills and experience are in high demand. We look forward to connecting you with the companies signed up to attend.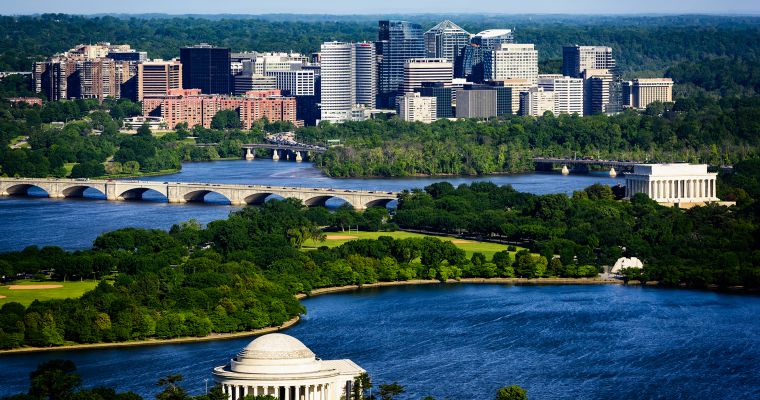 August 18
Arlington, VA
Voted the Best City to Live In America by Niche.com, Arlington is also a remarkable place to work. You have minutes access to DC, Pentagon, and countless Fortune 1,000 companies across all industries. The defense sector is well represented in this region and cleared candidates are always welcome.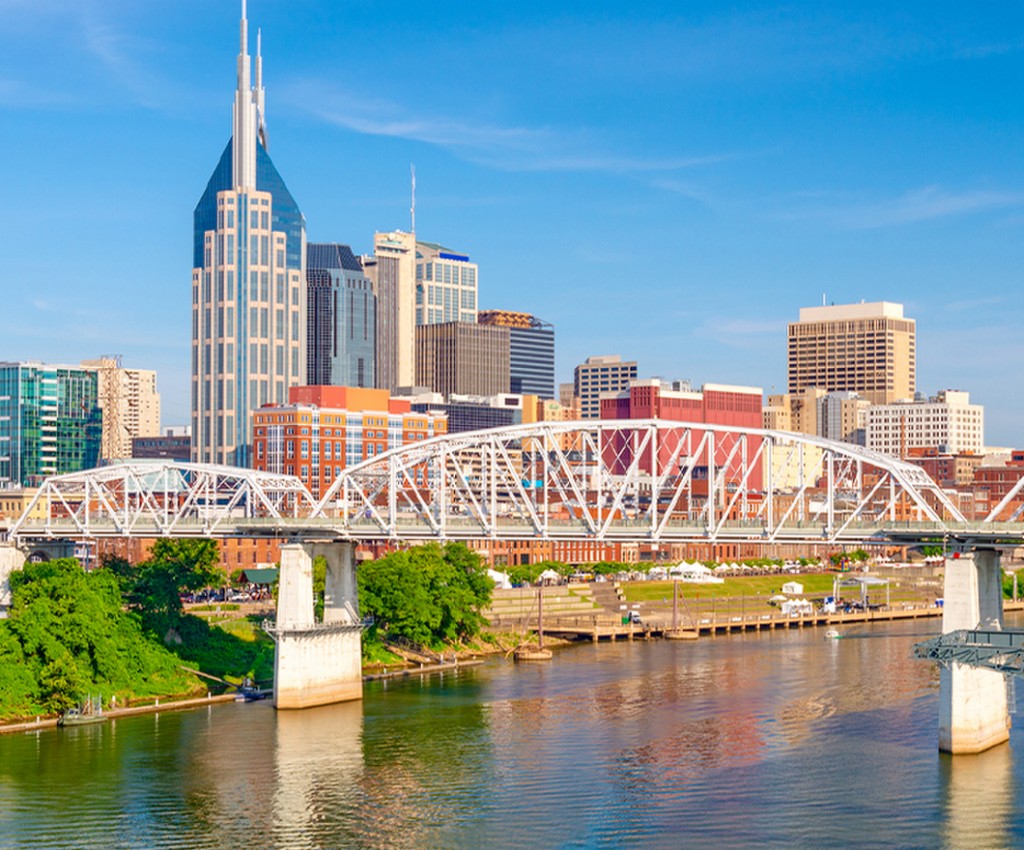 October 4
Nashville
Known as the "Capital City of Country Music," Nashville also has a booming job market, a booming craft beer scene, and some of the best food and entertainment in the country, it is no surprise that moving to Nashville, Tennessee is a dream come true for many, and the competition for amazing talent is ever-increasing.